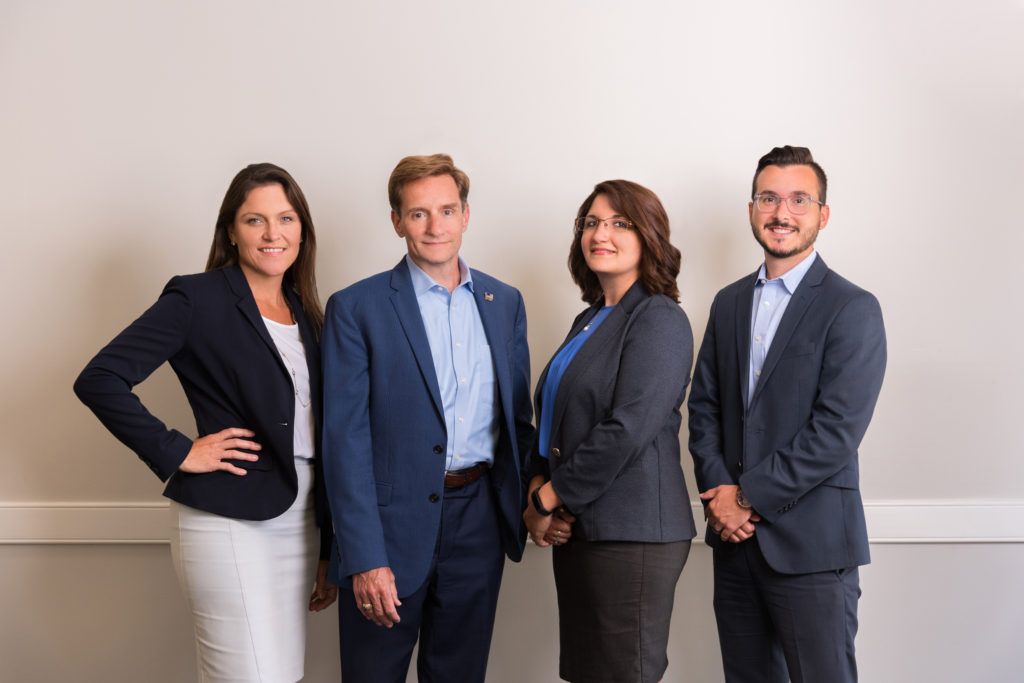 As a financial advisor, David has helped hundreds of individuals and families all over the world successfully fulfill their dreams. His passion for advising came from his own frustrating experience of trying to find a capable and trustworthy advisor while serving overseas. He knew there must be a better way for people in the same situation. What was the solution? To create BlueSky Wealth Advisors.
Over the past two decades, David has steadily built BlueSky based on his own values and deeply infusing them into his firm's culture. He enjoys not only advising those he works with but also advancing the skills and knowledge of the advisors he mentors.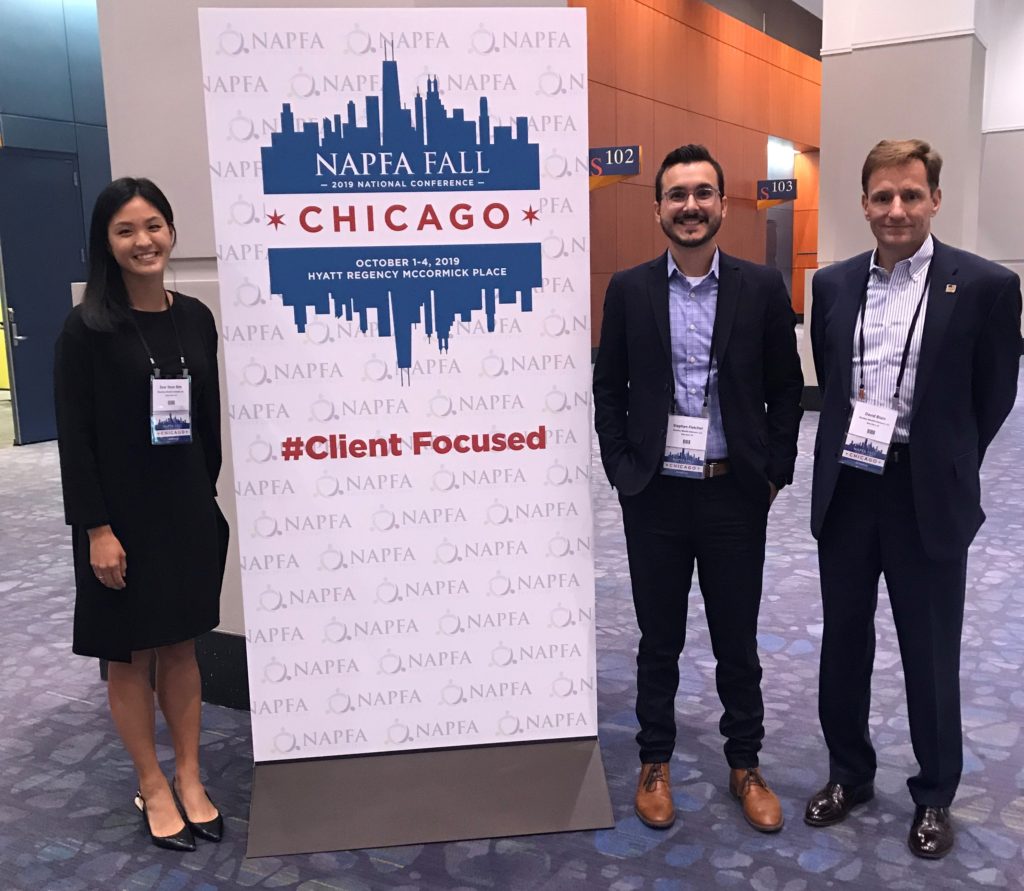 Although David still advises a handful of clients, his larger role at BlueSky is mentor and chief strategist. His focus on the professional growth of the employees helps bring the advancement of the firm's offerings to their clients. As CEO, David works behind the scenes for all clients, assisting with planning and coaching his team of advisors.