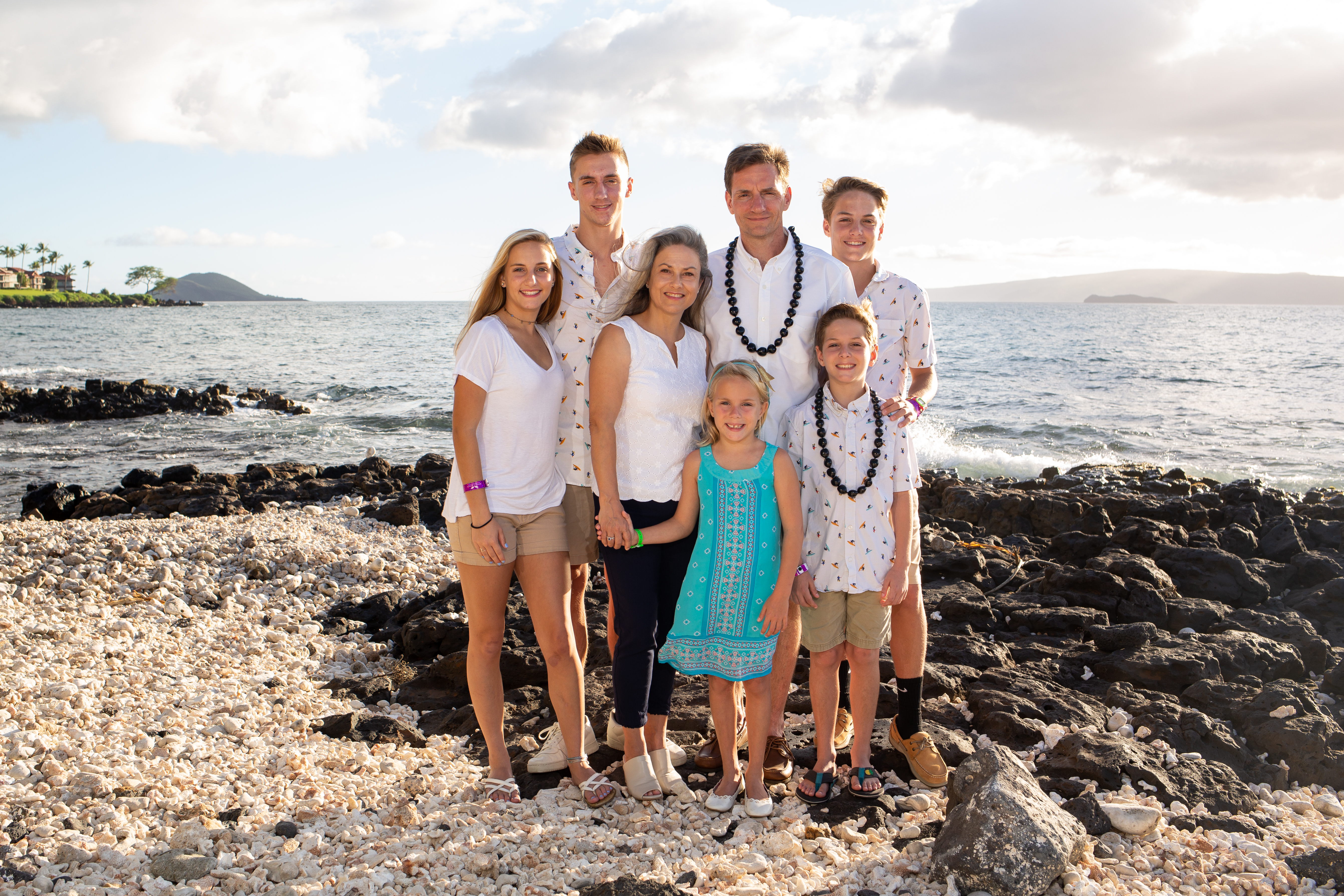 David's parents gave him a rich, clear set of values early on that surround faith, family, hard work, saving, and service. Life itself taught young David as he absorbed the conversations, actions, and routines of the adults around him. Early on, earning and saving money captivated him. He became an entrepreneur at a young age, running a paper route, mowing lawns, and operating a bike repair business on the side.
Academic
As a young adult, David questioned what he wanted in life and how he would get there. His ideas began taking shape in terms of responsibility, mission, values, and servant leadership. Aligning with that knowledge, he accepted an appointment to United States Military Academy at West Point his sophomore year of college. Three years later, he graduated as a Distinguished Honor Graduate.
Officer
David served with distinction for 10 years in the U.S. Army Airborne, Ranger and Special Operations units, choosing missions in dangerous parts of the world: Panama, Iraq, Somalia, Bosnia, and Liberia. As he has tackled other challenges, David planned for these missions with painstaking preparation, always ready to deploy where the action called him.
Due to injuries from a nearly fatal car accident, David completed his military career by serving as a company commander at the US John F. Kennedy Special Warfare Center and School in Fort Bragg, North Carolina.
Business Owner
Early in his life, David knew he could build a thriving company by attracting clients who shared his philosophy—that is, financial freedom means achieving meaningful things and sharing them with loved ones. His values of integrity, respect, service, and knowledge have become embedded in the culture of the firm he founded. 
Family Member
If David isn't working, he is spending time with his family. He and his wife, Caroline, thoroughly enjoy raising their five children and discussing their dreams and future together. David spends his evenings and weekends coaching  youth soccer teams or doing whatever activity his kids are interested in. In their free time, the Blain family can be found out on the water on their boat or exploring the country in their motor home.
Community Contributor
David has always practiced what he preached by contributing to a variety of communities. As a member of national financial-related associations, he gave back to his industry. By serving on the Board of Advisors and Finance Committee of the West Point Association of Graduates, he gave back to his beloved alma mater. He has been treasurer for Big Brothers Big Sisters of South Eastern North Carolina; president of the Cumberland Interfaith Hospitality Network; treasurer of Catholic Charities of the Diocese of Raleigh; and past-chairman of the New Bern Heart Ball.
Today, David's philanthropic volunteer efforts focus on three areas: finances and investments, his deep religious faith, and his love for youth. He has devoted countless volunteer hours to different nonprofit organizations. Most recently, he founded the Coastal Carolina Homeschool Athletic Association, giving home-schooled children a chance to participate in competitive sports. He serves the organization as treasurer and a soccer coach. David also serves on the Board of Directors of CarolinaEast Health System in New Bern, N.C., where he chairs the Investment Committee.